MISSION STATEMENT:
The mission of the NYIC Future Leaders is to help credit, restructuring & financial industry focused professionals advance their careers through education, networking, and mentorship.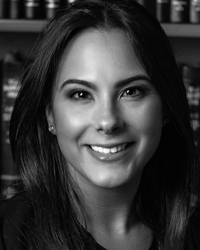 Morgan Grossman
NYIC Future Leader Committee Chairperson
Platzer, Swergold, Goldberg, Katz & Jaslow, LLP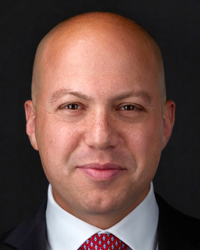 Jonathan S. Bodner
Bodner Law PLLC
David Huber
Raistone Capital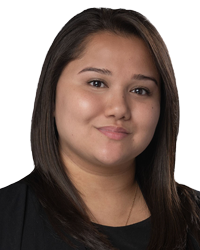 Eunice Kepka
White Oak Commercial Finance, LLC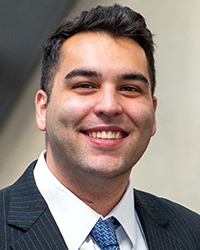 Dean Oswald
Porzio, Bromberg & Newman, P.C.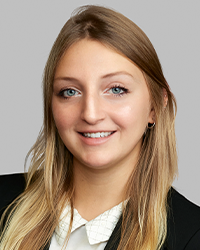 Amanda Tersigni
U.S. Bankruptcy Court, EDNY
Kevin Zuzolo
Akin Gump Strauss Hauer & Feld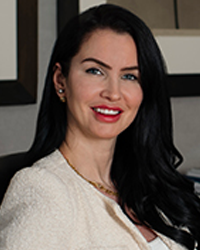 Essa Thiry
Change Capital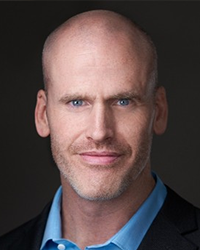 Tim Wise
Aurous Financial
Are YOU a "Future Leader?"  NYIC's "Future Leaders" are not defined by their age.  Rather, future leaders are generally those with approximately 7 years of experience or less in their career or industry, who are active or seeking to become active in the financial community, and who seek to meet others with the same drive.