Women's Division Committee
MISSION STATEMENT:
The mission of NYIC Women's Division is to support the efforts of women in the credit and restructuring industry and related businesses. Through educational programming and networking opportunities, NYIC Women's Division strives to provide women with the tools necessary to succeed in business and in life.
NYIC Women's Division would like to thank Melanie Cyganowski and Leah Eisenberg for being the first officers of our Women's Division.
Leah Eisenberg 
NYIC Women's Division Chairperson
Foley & Lardner LLP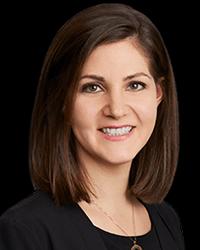 Elizabeth Aboulafia
Partner, Cullen and Dykman LLP
Melanie Cyganowski
Otterbourg P.C.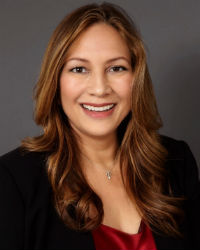 Sheryl Giugliano
Partner, Ruskin Moscou Faltischek, P.C.      
Honorable Jil Mazer-Marino
U.S. Bankruptcy Judge,
Eastern District of New York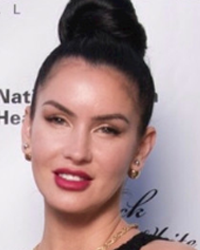 Essa Thiry
SVP, Change Capital