This Credit Smorgasbord Conference is back by popular demand - a favorite dating back to the 1980's but now with a Virtual Twist as we enter a new age of technology. Over the course of two days, we will offer concurrent programs, virtual networking, top-notch speakers, and access to our newly created event app. This app will be available for download soon. You'll be able to track your event progress, manage your agenda and most importantly, connect with other attendees. For those who pick up the Full Access Pass during registration, you'll have access to all of the programs, even if you can't attend at the time of the session, and more. We look forward to "seeing" you there!
Download the NYIC Community App to access this Conference once you register  
Keynote Speaker | Nouriel Roubini
Nouriel Roubini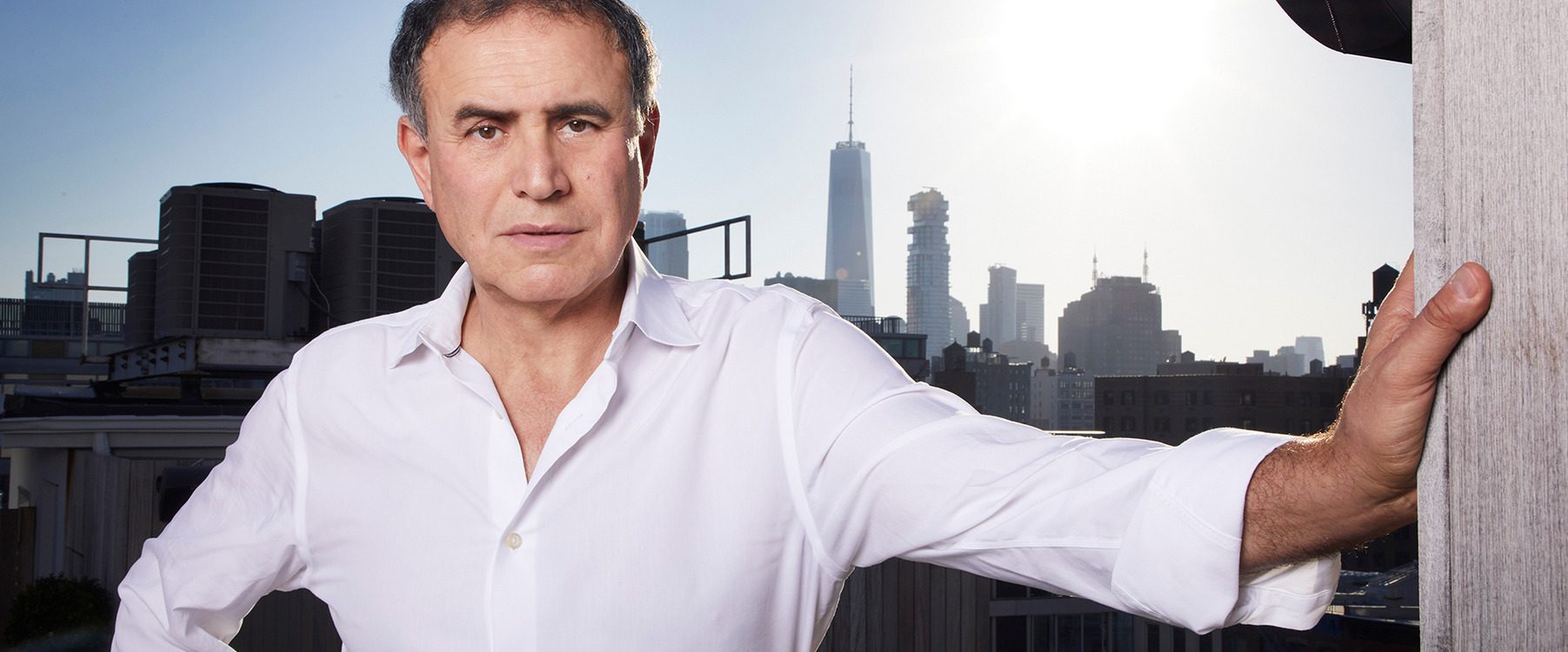 Keynote sponsored by
Kicking off this conference and less than 24 hours after the 2020 Presidential election concludes, Nouriel Roubini joins us to discuss the current state of the economy and predictions of what the future may hold. Don't miss this timely discussion on:
Important Economic Policy and Financial Market Issues: Result of the 2020 U.S. Presidential Elections, Will there be a contested election?, What will be the economic and financial market implications of different political scenarios?
Other Factors that Affect the Economy and Market: The market in the fiscal stimulus, A third wave of coronavirus in the fall or winter?, When will a COVID-19 vaccine be available?
Global Economic Concerns: Emerging markets in peril, A cold war between the United States and China, Economic fragility in Europe resulting from coronavirus
Markets Disconnected From the Real Economy: V-shaped recovery in the market is more like U-shaped recovery in the real economy, Can these gaps between the market and real economy continue?, What are the risks to asset prices? To equity prices?
Nouriel Roubini is a professor of economics at New York University's Stern School of Business. He is also CEO of Roubini Macro Associates, LLC, a global macroeconomic consultancy firm in New York, as well as Co-Founder of Rosa & Roubini Associates based out of London. At a 2006 address to the International Monetary Fund, Roubini warned of the impending recession due to the credit and housing market bubble. His predictions of these upside-down balance sheets became a reality in 2008, with the bubble bursting and reverberating around the world into a global financial crisis – a recession we're only recently rebounding from after a decade climb.    READ MORE
Introduced by Raffi Azadian, CEO, Change Capital 
Session 1 | Bankruptcy | New Faces
Session 2 | Bankruptcy | ABC's
Session 3 | Bankruptcy | Sub Chapter V
Session 1 | Credit + Lending | Credit Managers
Session 2 | Credit + Lending | Clients
Session 3 | Credit + Lending | PPP
Session 1 | Leadership | Cybersecurity
Session 2 | Leadership | Diversity
Session 3 | Leadership | Back to Business
CEO Panel | Breaking through the Glass Ceiling: Portraits of Success, Excellence and Humility…
Join us for a personal look into the lives of our industry's leading women CEO's. Navigating their organizations through and beyond COVID and discussing what it means to be a leader today - in their company, community and family.
A fireside chat with Women at the Helm: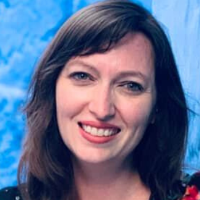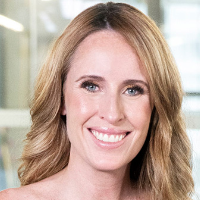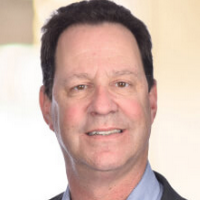 Jessica Craft, CEO & Founder, Rock to the Future
After working in financial services, Jessica Craft founded Rock to the Future (RocktotheFuture.org) in 2010 with the mission of helping Philly youth achieve their fullest potential through free, student-driven music programs. She believes in the power of music to change lives and that arts should be accessible for youth in their own neighborhoods. A Temple University graduate with a degree in Business Administration and Economics, Jessica has been featured in the New York Times, named a Local Leader at the PA Conference for Women, and received the Designing Leadership award from the Arts and Business Council of Philadelphia. Her past volunteer work includes being a big sister through Big Brother, Big Sister, working with Habitat for Humanity, volunteer drum instruction at Girls Rock Philly youth and adult camps, and organizing community benefit events.
Suzanne Koenig, CEO & Founder, SAK Management Services LLC
Suzanne Koenig is president and founder of SAK Management Services LLC, a nationally recognized Long-Term Care Management and Healthcare Consulting Services company. With over thirty years of extensive experience as an owner and operator, Ms Koenig offers specialized skills in operations improvement, staff development and quality assurance, with particular expertise in marketing, census development as well as operations enhancement for the whole spectrum of Senior Housing, Long-Term Care and other Healthcare Entities requiring Turnaround Services. Ms. Koenig's professional experience has included executive positions in marketing, development and operations management for both regional and national health care providers representing property portfolios throughout the United States. Recently Suzanne has been appointed as the Patient Care Ombudsman, Receiver, Examiner, and Chapter 11 Trustee in several of the new Health Care Bankruptcy Filings (Chapter 11 and Chapter 7) with the advent of the (BAPCPA) Bankruptcy Abuse Prevention and Consumer Protection Act of 2005 including Health Care Entities such as: Physician Practices and Hospitals .In addition, Ms. Koenig has served in an advisory and consulting capacity for numerous client engagements involving bankruptcy proceedings as well as in turnaround management situations. She offers proven proficiency in maximizing financial return and cash flow, while maintaining the highest standards of quality care.
Jennifer Palmer, CEO, Gerber Finance Inc.
Jennifer began her career as an attorney, having joined Gerber Finance in 2006 in the marketing department. She quickly moved into the position of Vice President of Marketing, and was then promoted to Senior Vice President, thanks to her signature work ethic and appetite for learning. In 2013, after having led the company through multiple years of growth and record wins, she was appointed President, and effective January 1, 2020 she became CEO of the company. Jennifer holds a JD from Fordham Law and a BA from Marist College. She is active in the industry and serves on various committees, which include the Board of Directors of the Secured Finance Network.
Moderator, Robert Katz, Managing Director, EisnerAmper LLP
Robert Katz is a Managing Director in the Financial Advisory Services Group. With over 25 years of experience, Robert works with public and private middle-market companies, both in and out of bankruptcy, who are facing operational or financial challenges to create and execute the strategy needed to restructure or improve operating performance.
Session Sponsored by

Session 1 | Bankruptcy | Turnaround Challenges
Session 2 | Bankruptcy | Cannabis
Session 3 | Bankruptcy | Roundtable
Session 1 | Credit + Lending | Best Practices
Session 2 | Credit + Lending | Industry Experts
Session 3 | Credit + Lending | Hot Topics
Session 1 | Leadership | Women
Session 2 | Leadership | Ethics in MCAs
Session 3 | Leadership | Future Leaders
Closing Speaker | Cassie Rosenthal
*Each participant may sign in to the conference on only one device. Logins cannot be shared. Transfers must be requested prior to the conference and new logins will be provided at time of transfer. There are no refunds.
$125-$335
$125 | Member Limited Access: Includes 6 sessions + Exclusive Happy Hour on 11/04/2020

$225 | Member Full Access: Includes access to 18 sessions through recordings immediately following each session/track + Exclusive Happy Hour on 11/04/2020 ($125 savings)

$200 | Non-Member Limited Access: Includes 6 sessions

$325 | Non-Member Full Access: Includes access to 18 sessions through recordings immediately following each session/track + Exclusive Happy Hour on 11/04/2020 ($125 savings)
Thank You to our Conference Committee
Harvey Gross
NYIC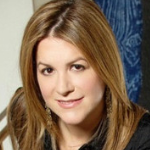 Cassie Rosenthal
Rosenthal & Rosenthal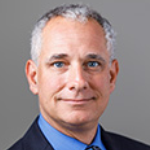 Steven Agran
Carl Marks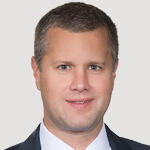 Sean Beach
Young Conaway Stargatt & Taylor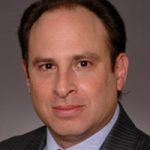 Charles Berk
CBIZ Corporate Recovery Services
Paul Deutch
Omni Agent Solutions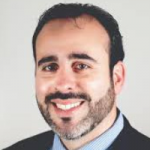 Jacen Dinoff
KCP Advisory Group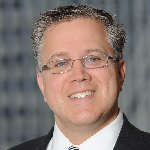 Jonathan Friedland
Sugar Felsenthal Grais & Helsinger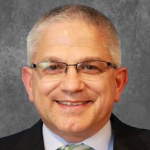 Jeffrey Hampton
Saul Ewing Arnstein & Lehr LLP
Robert Katz
EisnerAmper LLP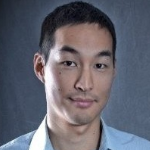 Brian Lo
TriNet
Jil Mazer-Marino
Cullen & Dykman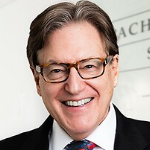 Richard Mikels
Pachulski Stang Ziehl & Jones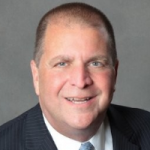 Steven Mitnick
SM Law PC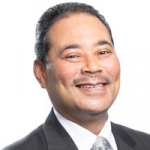 Calvin Navatto
CIT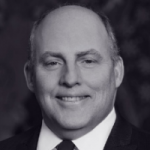 Paul Schuldiner
Rosenthal Trade Capital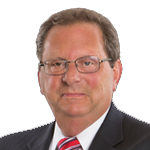 Richard Simon
Mandelbaum Salsburg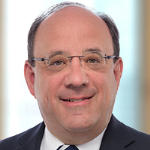 David Stein
Wilentz, Goldman & Spitzer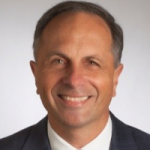 David Viggiano
Sterling National Bank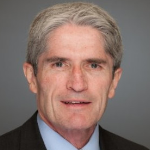 Patrick Walsh
Cedar Croft Consulting
Kevin Zuzolo
Akin Gump Strauss Hauer & Feld